Improving ocean and climate understanding and resilience
We target grand challenges with the aim of improving ocean and climate understanding and resilience. Solutions to the challenges humanity, and the world, face are inherently interdisciplinary, and so is our lab. Blending cutting-edge computational and Earth science tools and knowledge, we combine theory, observations, and numerics to pioneer methods and create insight.
The group focuses on several research areas:
Computational: Injecting knowledge to guide innovation
Data mining: Pioneer methods fit for purpose to uncover fundamental insight
Sparse data inference: Leverage complicated and messy data
AI for science: UQ and XAI for utilizing machine learning as a universal function approximator
Earth Science: Objective advancement of our understanding of the Earth
Fundamental insight: Elucidate ocean and climate dynamics
Forecasting: Improve predictions on long range weather and climate
Resilience: Study impacts on physical and biogeochemical ocean and climate
Learn more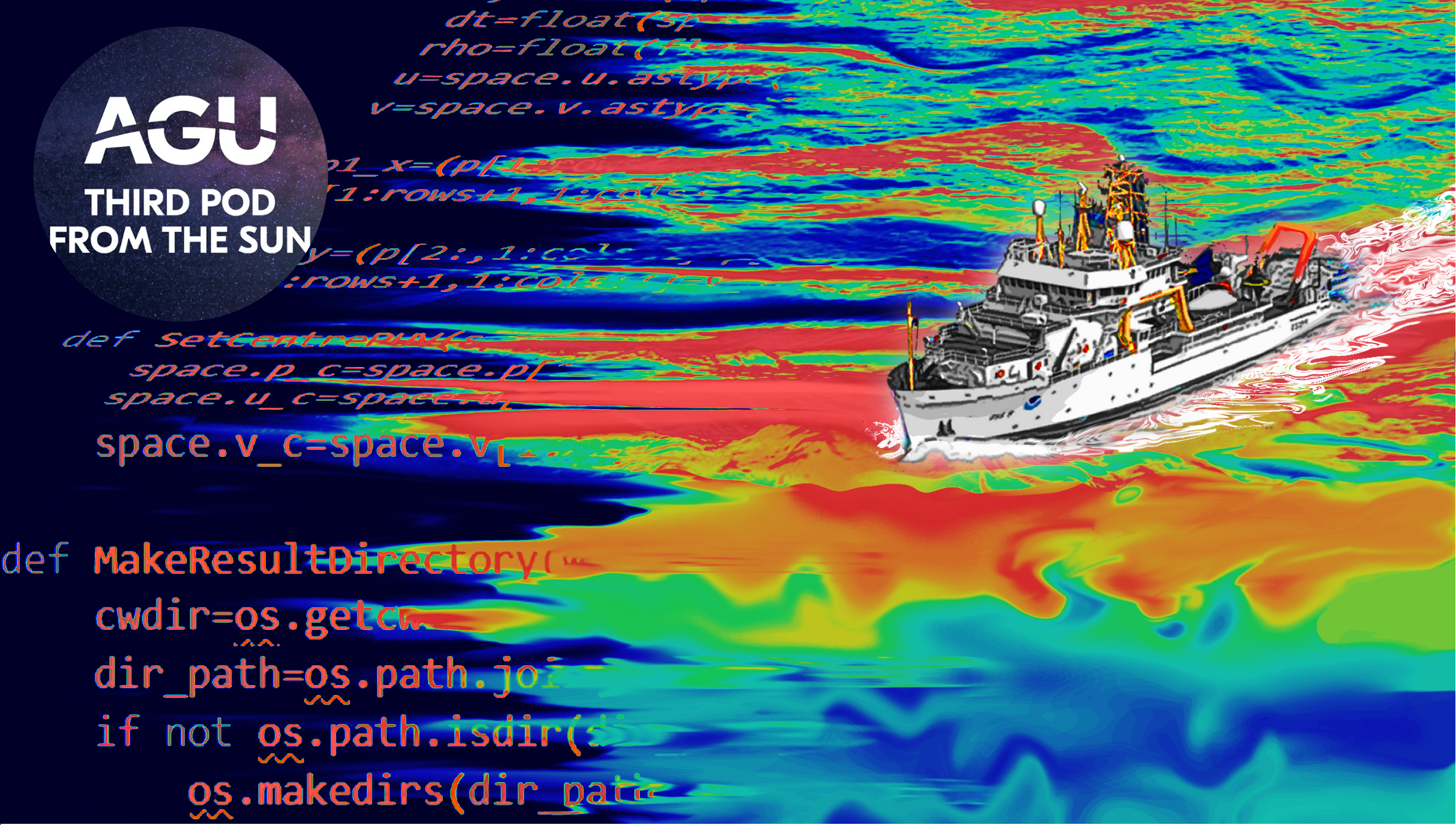 News
23/09 - New article featuring Prof. Sonnewald on the UC Davis CS department by talented Jessica Heath.
23/08 - Documentation for NEMI is now available.
23/08 - Will Yik was featured in the NOAA Oceanic and Atmospheric Research (OAR) newsletter! Read it here.
23/08 - Yvonne Jenniges gave a well-recieved talk at the Institute for Disease Modeling (Bill and Melinda Gates Foundation) titled "Towards objective data mining: An example on 3D North Atlantic physical and biogeochemical data"! See project details here.
23/08 - Prof. Sonnewald is elected a Faculty Scholar of the Center for the Advancement of Multicultural Perspectives on Science (CAMPOS).
Show more